About Fast SOS
Expert Locksmiths 24/7!
CONTACT US IF YOU NEED TO OPEN, CHANGE, INSTALL, REPAIR AND MAINTAIN YOUR LOCKS IN DUBAI. WE ARE AVAILABLE 24 H AND 7 DAYS A WEEK.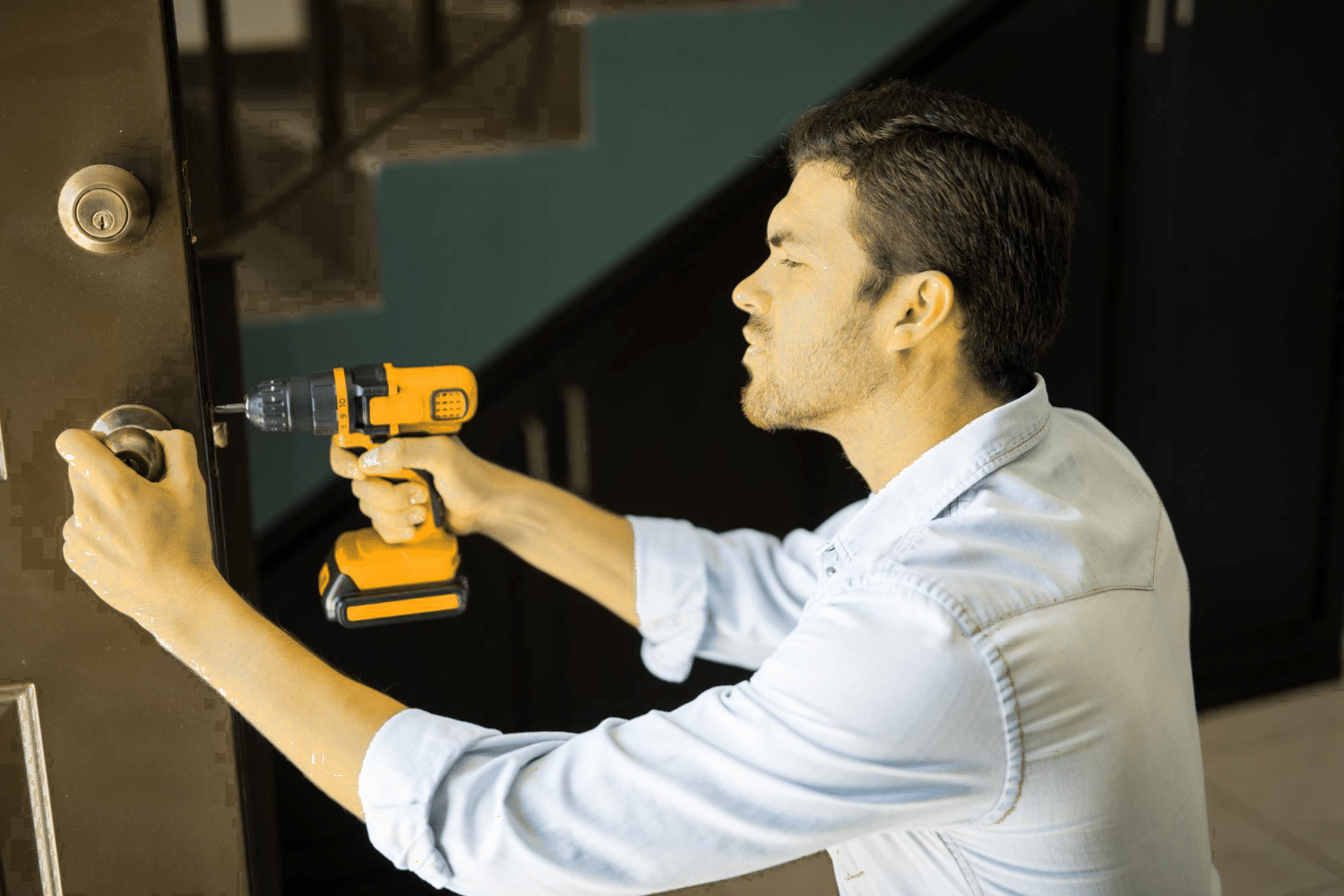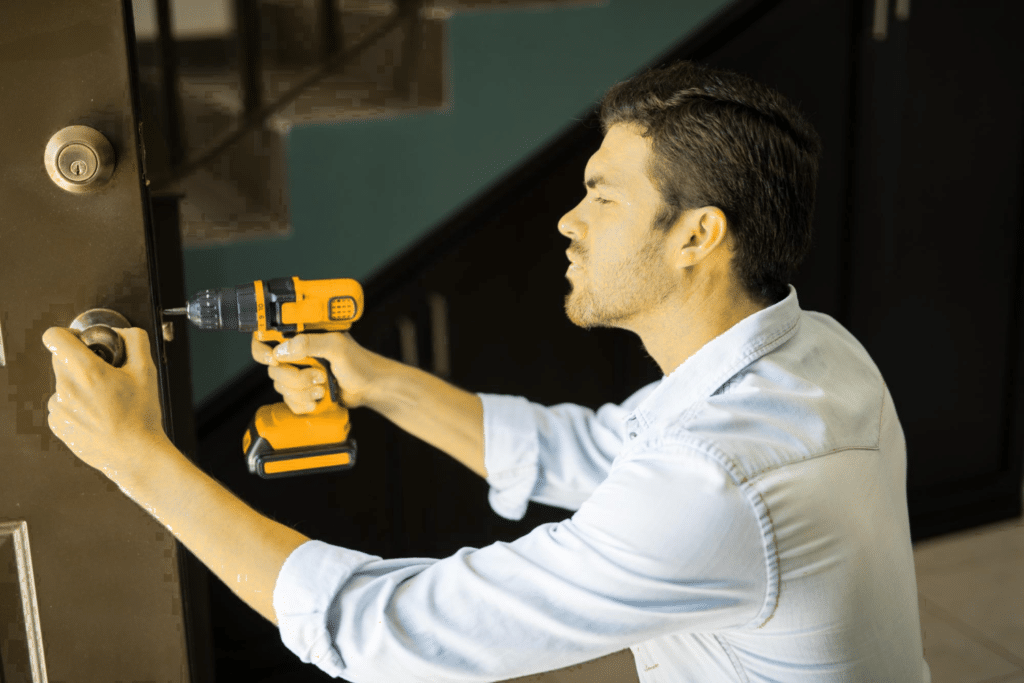 We are among the highly experienced locksmiths in Dubai. We are available 24/7. Whether it's repairing, opening, change or maintaining locks, our professional team is just a call away, ready to provide fast, reliable, and efficient service.
Make An Appointment
+971551053177

Request
Call us
or leave us a message

On place quickly
Day or night, we provide fast, responsive service

Solution
Professionalism and quality assured.
Ready to help
Fast SOS is ready to help you 24/7
OUR SERVICES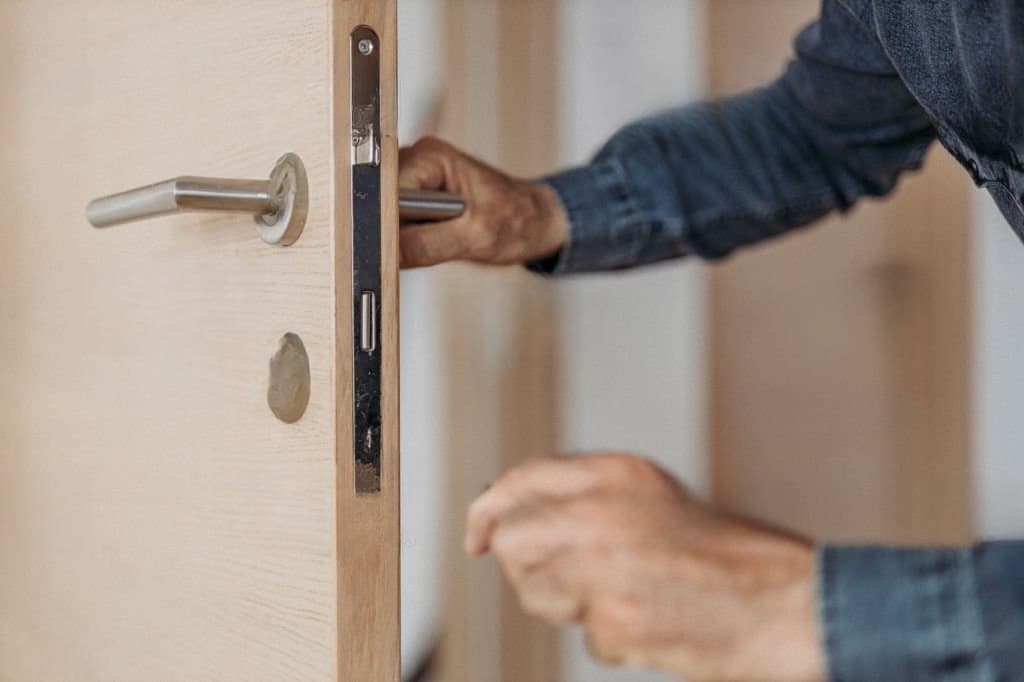 Welcome to Dubai, where the door service is our top priority!
Lost your keys while enjoying the stunning sunset at Jumeirah Beach? Or maybe after an extensive business day atop the Burj Khalifa? No worries! In Dubai, we are the lock opener and the "locksmith nearby". Even though the city of wonders is one of the safest places in the world, we understand the importance of back at home without worries; call your 24 hour locksmith.
Our Locksmith Services in Dubai:
Door lock change Dubai: Left your keys inside? Don't panic! Our team is at your service for a door opening service nearby.
Lock change Dubai: Looking to upgrade or modernize your locks? Our top-tier selection fits every style and requirement.
Emergency locksmith in Dubai: Facing an issue with your bolt? Our experts are here to breathe new life into it.
Lock Installation: Whether you're moving in or simply wish to add an extra touch, call your key services near.And because we believe in comprehensive service, we commit to offering expertise in all matters related to door locks. Every detail matters to us.
So, whether you reside in the luxurious Palm Jumeirah or the bustling Downtown Dubai, know that our dedicated locksmith 24 7 team is always ready to meet your locks needs.
In Dubai, the key to your peace of mind is us!